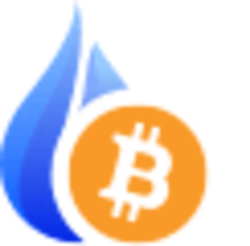 Huobi BTC
HBTC
Tokenized BTC
Ethereum Ecosystem
ethereum

huobi token
Launched by Huobi Global and deployed on the Ethereum network, Huobi BTC (HBTC)token aims to promote the growth of the decentralized marketplace by injecting Bitcoin (BTC), the largest and most liquid asset, into the decentralized finance (DeFi) eco-system. HBTC maintains a strict, asset-backed 1:1 peg to BTC. Every 1HBTC issued will be fully backed by the same BTC asset quantity to ensure users can perform a 1:1 exchange between HBTC and BTC at any time.
History of Huobi BTC Audits
Total: 1 Audits
Languages
Type of contract
Huobi BTC SC Audit Report 18.03.2022
Other Web3 Security Services
WEB 3.0 SECURITY

Smart Contract Audit

Avoid costly errors with smart contract audit

Learn more

WEB 3.0 SECURITY

Blockchain Protocol Audit

Timely full-scope security check of your chain

Learn more

WEB 3.0 SECURITY

dApp Audit

Audit of your decentralized application

Learn more
Are you sure your systems will survive cyberattacks?